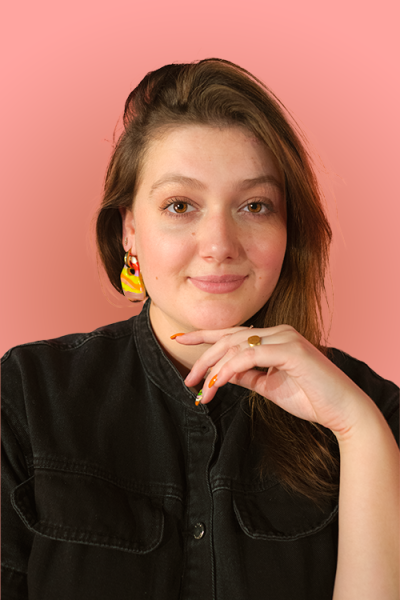 Leanne Vink (1996) has been working in the film industry since she was 17 years old. Starting out as an editor, she quickly moved her way up and became a director at just 18 years old.
She is known for her documentaries for Nike x Patta Running Team and her music video's for a diverse range of Amsterdam based artists. In 2022 Leanne won an award for Best Director at the Pure Magic international film festival. The music video The Call, which she directed and produced also won several awards.
Her fascination for culture, sustainability, equality and nature are what drives her to create stories that are down to earth and personal with a unique touch to it. Her goal is to experience different ways to tell stories and use them to produce high-end documentaries, short films and music videos.