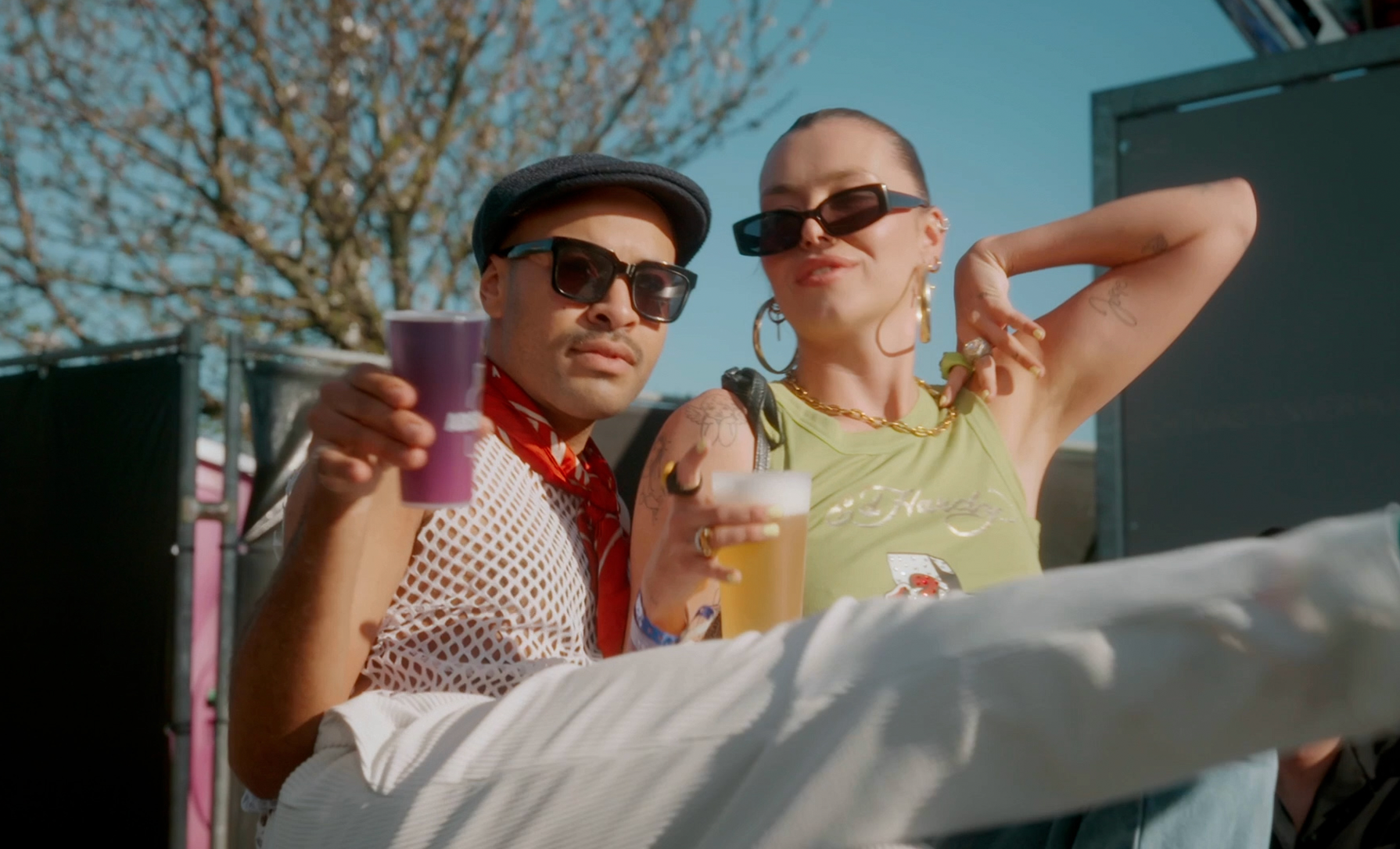 DGTL – CIRCULAIR ARTIST BACKSTAGE JOURNEY
For DGTL festival I had the honours to work on their Circular Artist Backstage Journey video as a director. The piece highlights the journey of an artist and shows visitors how they can compensate for their travels with SAF (Sustainable Aviation Fuel). 
I loved working on this project as I could really combine my work and vision for things that matter; maintaining a healthy planet. 
For this project I wanted to show the raw edge that can make impact, together with a fast paced edit – mirroring it to the society we live in now. – constantly on the move. Proud of what we put together as a team! 
Commissioned by: Session One
Client: DGTL
Produced & directed by: Leanne Vink
Excetive producer: Timothy Wormhoudt & Leanne Vink
D.O.P: Nikolai van Nunen
Edit & grade: Walter van Alewijk
Mix& Master: Walter van Alewijk 
My share
Director, Executive Producer